More pictures of the 2012 Toyota Camry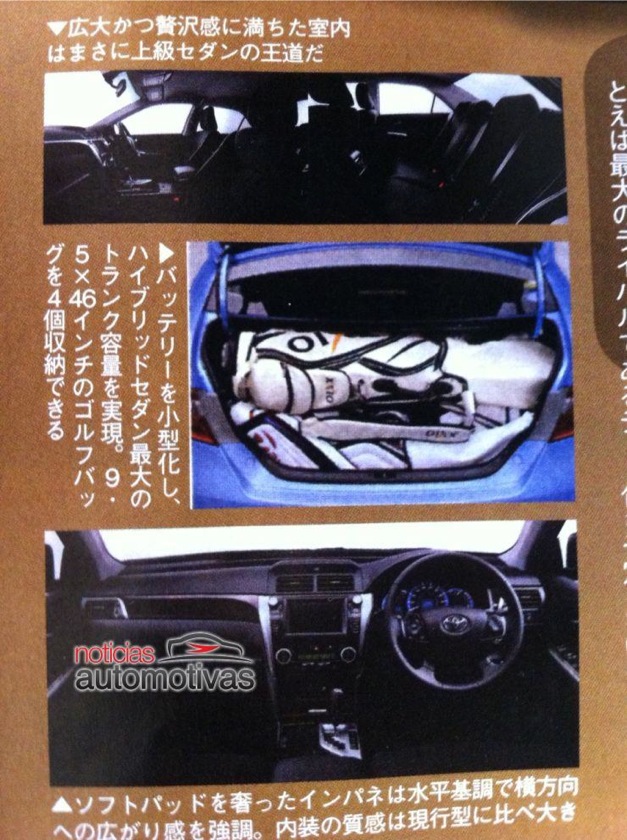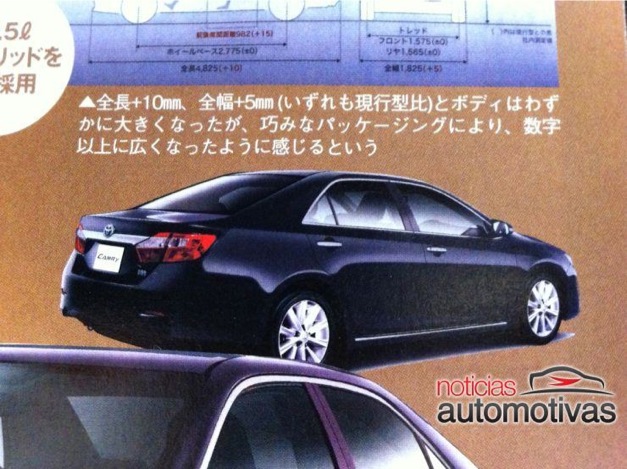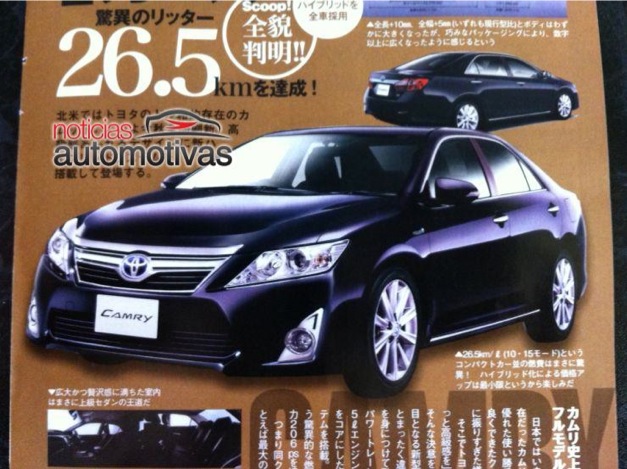 Like the current Japanese-market Camry, the nose and tail will be slightly different from what's sold in America. Expect the interior to look as pictured but with the steering wheel on the other side, obviously.
It looks a bit shorter, so will it be lighter?
Who cares?

More: http://www.noticiasautomotivas.com.br/em-primeira-mao-fotos-do-novo-toyota-camry-2012/