A Mercedes SL knockoff to go with your "Koach" handbag
BYD S8
Price: $23000 USD
Power: 138 hp, 2.0L I4
Weight: 3362 lbs
0-60: 14 seconds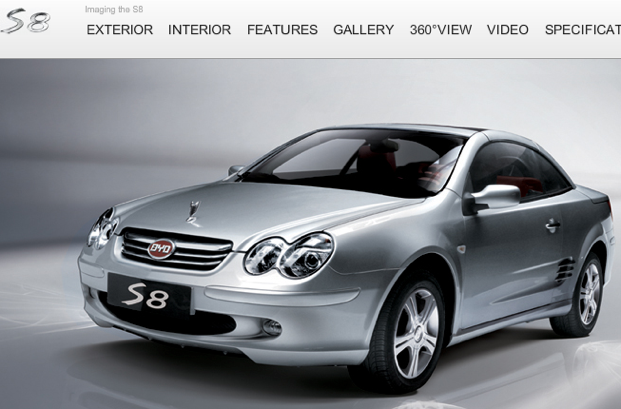 http://www.byd.com/showroom.php?car=f8
BYD stands for "Build Your Dreams," in case you like to aim low.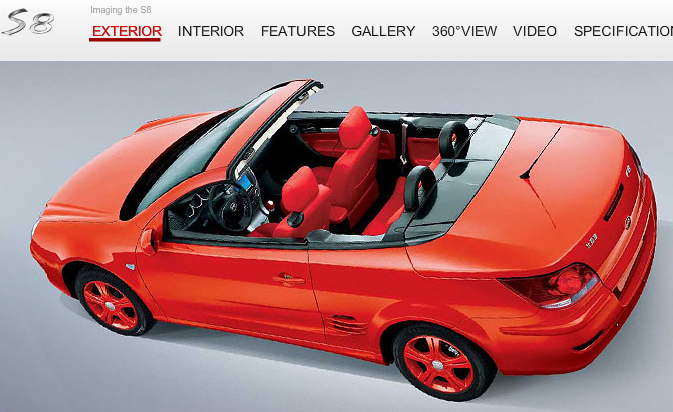 It comes pre-blinged with red seats, red wheels, and red paint for the discerning low-income attention whore.

Even the staged photos can't hide the cheap looking dashboard and poorly stitched seats.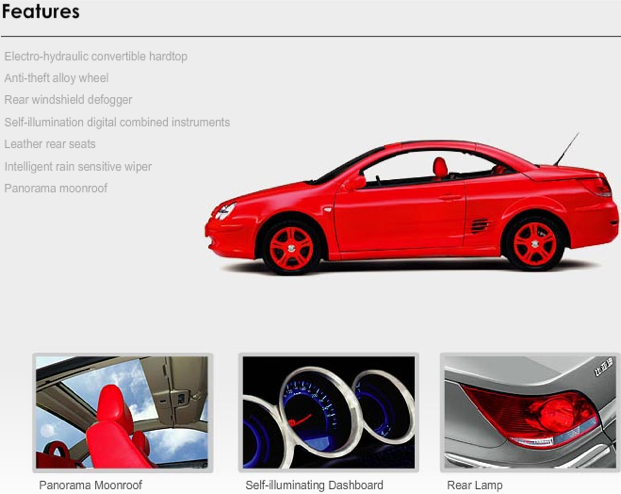 "Self-illuminating" dashboard. You no longer have to shine a flashlight on it at night.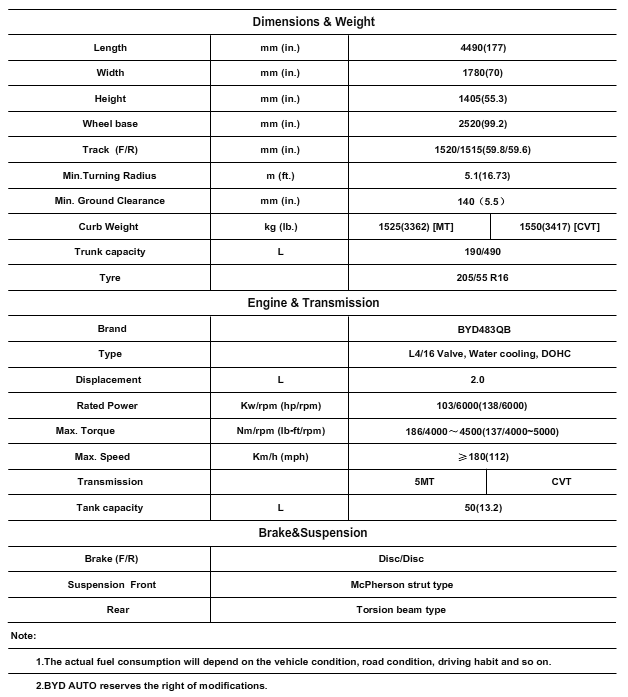 There's nothing good here.

Fast Tube by Casper