50,000 Miles, No Oil Changes!?!
A 2006 Mercedes-Benz CLS500 registered in Houston was recently towed to a dealer because it failed to start. The original owner had never changed the oil.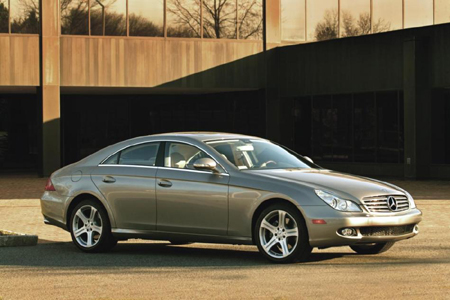 Here's the aftermath: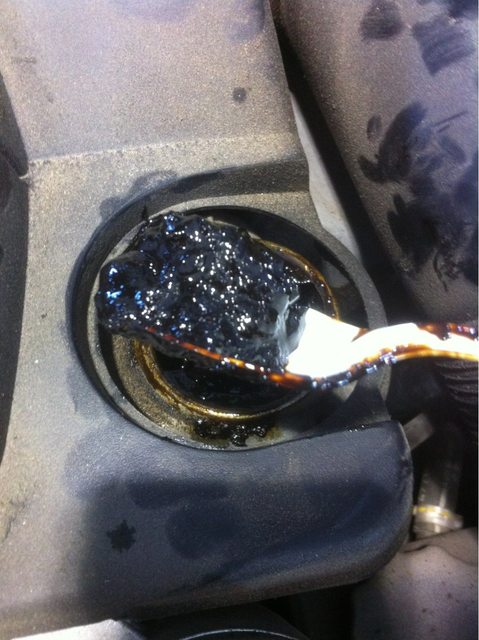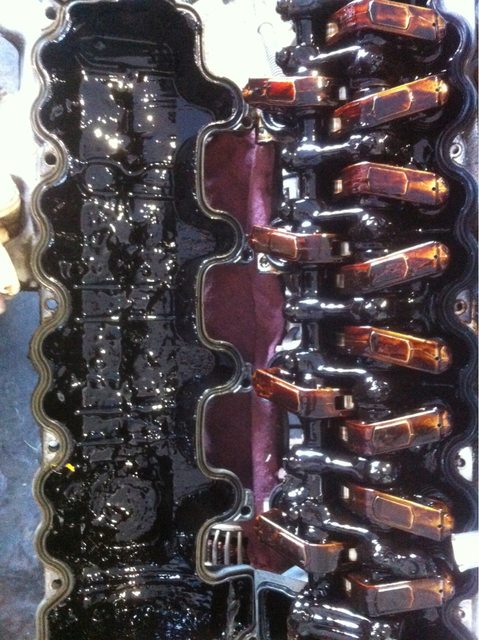 There is a "Service Due" message that comes on but the owner ignored it.
The engine is being replaced.