The Italians are coming: Alfa Romeo 4C
In 2010, Fiat SpA CEO Sergio Marchionne said Alfa's return to the US was canceled, or at least shelved for a year. Its been a year, and Alfa's comeback is on again for 2012.
With an expected price of 45,000 Euros (USD $62,000), expect the 4C to be sold alongside Fiats and Chryslers as a premium sports car. The 4C will arrive in late 2012 as a 2013 model with expected global production volume of 20,000 coupes, with an additional 10,000 roadsters.  The eight-cylinder 230hp 4C concept uses carbon fiber and aluminum for its chassis, feather-light at less than 1800 lbs, targeting the Porsche Cayman, Audi TT, and BMW Z4.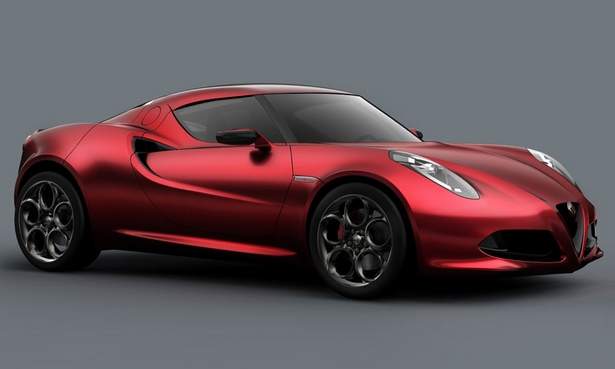 The last Alfa Romeo sold in the United States was the 1995 Alfa 159, a distinctly Italian sedan with proportions similar to Volkswagen's Passat.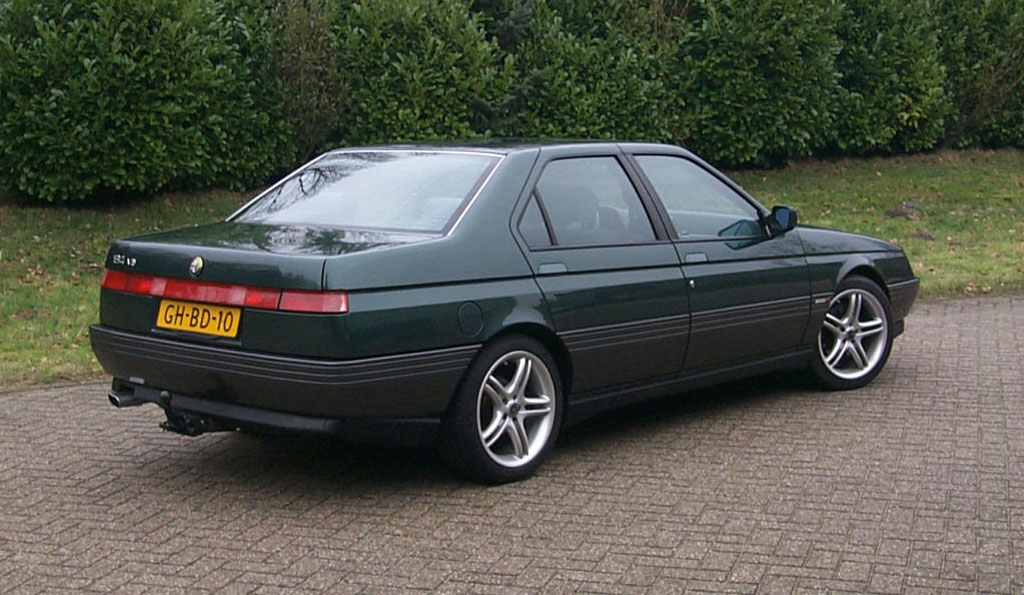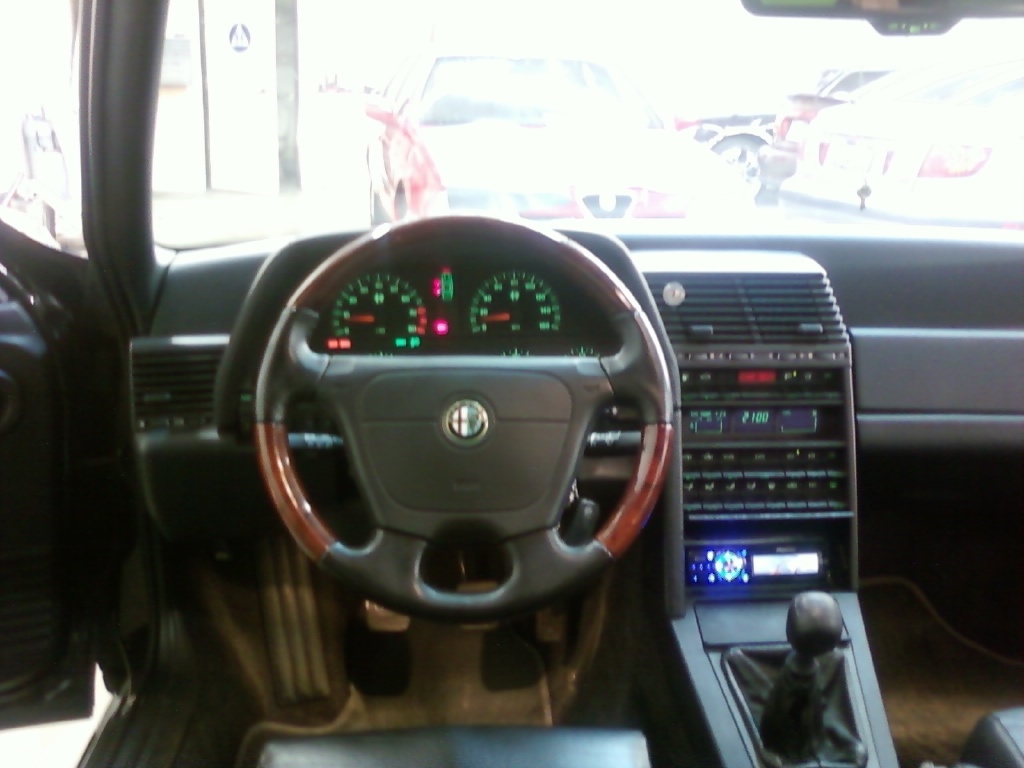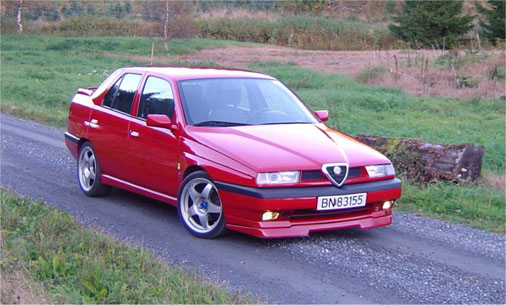 More: http://www.autonews.com/article/20110301/COPY01/303019948/1164